Attention Voucher Program Participants:
Federal housing voucher funding is allocated through the end of 2023. We do not anticipate any immediate interruptions to Housing Assistance Payments in the event of a government shutdown.
HOUSING
IS THE
CATALYST
for building strong communities
Affordable Apartments and Rentals in Fort Collins and Northern Colorado
For more than fifty years, Housing Catalyst has been building community in Northern Colorado. We address the growing need for affordable homes through innovative, sustainable, community-focused solutions—developing and managing residential properties, administering housing assistance, and coordinating community programs and services.
Building Community. Inspiring Change.
Resident Hub
Pay My Rent
Maintenance Requests
Housing Catalyst is dedicated to responding to maintenance requests as quickly as possible.
Submit a Request >
Resident FAQs
Get answers to commonly asked questions. More…
JumpStart Program for Residents
Designed to help families gain education and career skills to move toward self-sufficiency.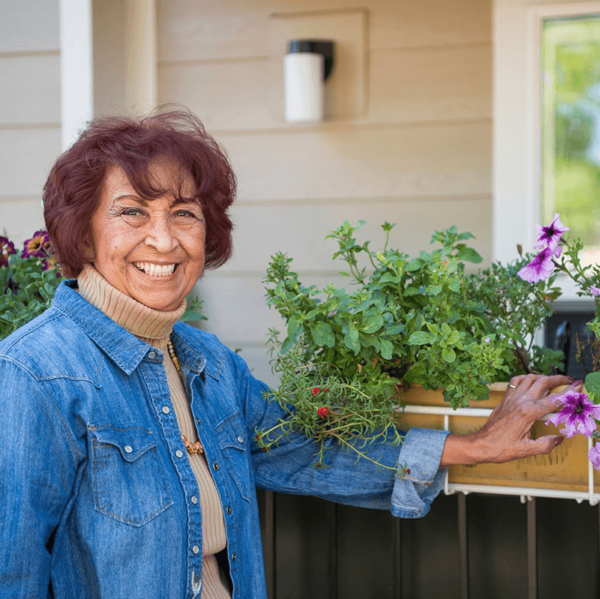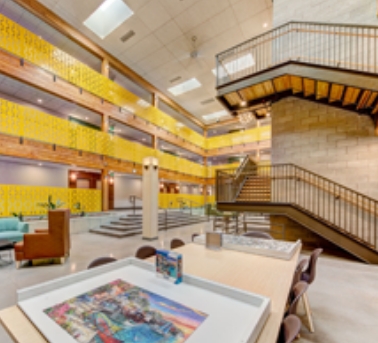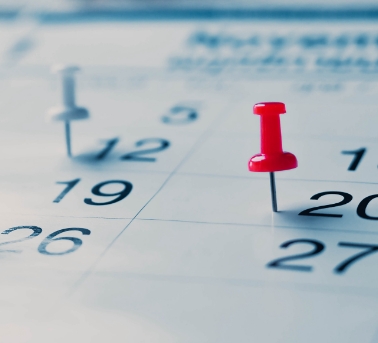 Join our team
Housing Catalyst is hiring!
We have great opportunities for people who are passionate about building community and inspiring change. Check out our employment page for more information.